In 2014, Echelon acquired a 75% ownership stake in ICPEI, strengthening their presence in Atlantic Canada with a synergistic partnership.
Since joining forces, the Echelon and ICPEI partnership has been beneficial to the employees, broker partners and customers of each company.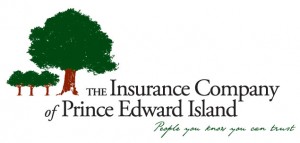 Echelon and ICPEI continue to work collaboratively to deliver competitive insurance solutions in response that respond to the needs of our customers and broker partners.
Visit echeloninsurance.ca for details on their Personal, Commercial and Specialty insurance products offered across Canada.