Are you a maritimes-based insurance broker interested in offering ICPEI's insurance solutions to your customers? To find out more about partnering with ICPEI, give us a call at 1-866-404-2734 or send an email to inquiries@icpei.ca.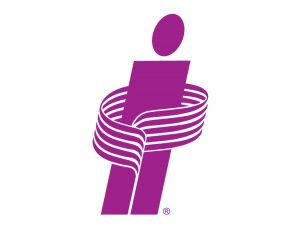 THE ICPEI DIFFERENCE
Committed to Insurance Brokers
ICPEI's insurance products are distributed exclusively through independent insurance brokers. We believe that Atlantic Canadians can count on the quality advice that insurance brokers bring to ensure that what matters most to them is properly protected.