Your home is likely your single biggest investment. It makes sense to protect it, considering even the most careful and cautious homeowner is at risk from fire, burglary, theft and vandalism.
An ICPEI Homeowners policy provides protection for not only your home, but also your outbuildings, belongings and personal liability.
Working with your insurance broker, we'll design a policy to meet your specific needs, protecting what matters most to you and your family.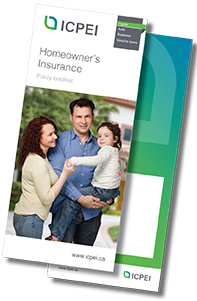 Policy Highlights
Comprehensive protection at a competitive price
Protection on your home, outbuildings, belongings and personal liability in one plan
Choice of packages and options tailored to meet your needs
Convenience and service you can count on
Choice of premium payment plans
Prompt and convenient claims service
Reliable protection from a local insurer with over 20 years of experience
Options to extend or enhance your coverage
If you're at greater risk of being sued, ICPEI's umbrella liability policy can give you additional liability protection over and above your other policies
Premium Discounts
You insure both your home and automobile with ICPEI
You haven't had a claim for three or more years
You live in a home built in the last 25 years
You don't have a mortgage on your home
You have a good credit history
You are age 40 or older
You have a centrally monitored alarm system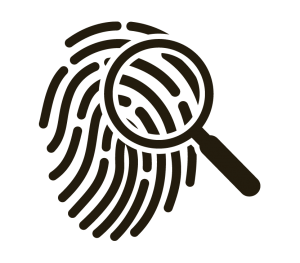 THE ICPEI DIFFERENCE
Identity Theft
Coverage of $20,000 is automatically added to Homeowner's (excluding Seasonal Homeowner's), Tenant and Condominium (including Rented) plans. The $20,000 cover limit is shown on the Declaration Page of the policy. The policy deductible applies