Charlie Cooke
President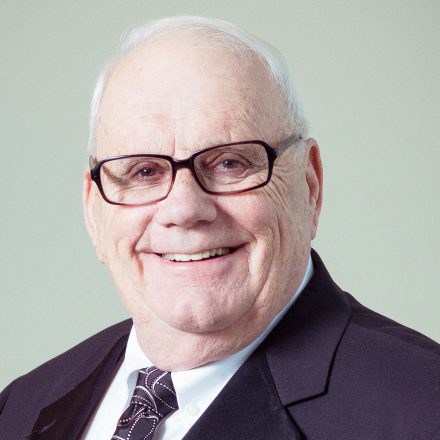 Charlie Cooke
President
Charles (Charlie) Cooke is the Founder and President of the Insurance Company of Prince Edward Island (ICPEI). Since 1993 Charlie has served as President of ICPEI where he has overseen its development into one of the leading property and casualty insurers in the Maritime Provinces with underwriters based in Charlottetown serving over 23,000 policy holders.
Charlie's career dates back close to 60 years starting in New Brunswick with Transamerica Insurance Company. In 1970 he returned to his native P.E.I. where he started Charlie Cooke Insurance Agency which today operated by his children is one of the largest insurance brokerages in the Maritime Provinces. Charlie also formed Atlantic Adjusting & Appraisals Ltd. and Maritime Finance and Acceptance Corporation within his insurance business endeavors. Today these companies along with ICPEI employ over 110 people in four provinces serving in excess of 35,000 customers.
A graduate of Kings Edgehill Collegiate in Windsor Nova Scotia Charlie has been active in his community with local community groups and serving on national boards in insurance associations. Inducted in to the PEI Business Hall of Fame in 2008 and recognized by local hospitals and educational institutions for his philanthropic efforts Charlie remains active in the business community.
Charlie resides in Charlottetown and Florida with his wife of 56 years Joan.
View all team members