James Revell
Vice-Chairman, External Relations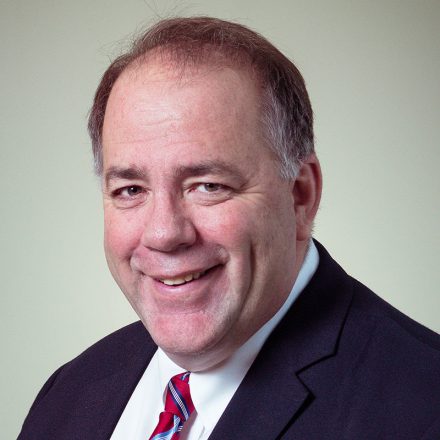 James Revell
Vice-Chairman, External Relations
James (Jim) T. Revell is Chief Executive Officer of the Insurance Company of Prince Edward Island (ICPEI). Since 1993 he has served on the Board of Directors of ICPEI where he assumed increasing responsibilities' as Vice President and General Counsel to the firm (1996) and subsequently added the role of Vice President Operations in 2002. Jim also has responsibility for non standard auto in the Maritimes for Echelon Insurance and is a Member of Echelon's Executive committee.
A graduate of the University of P.E.I. (1982) and Dalhousie University Law School (1985) Jim is also a director and shareholder in a number of companies operating in P.E.I. and Louisiana. Prior to joining ICPEI he practiced law and was a partner in the Charlottetown law firm today known as Cox & Palmer.
Active in the community he is a Board Member of Health PEI where he serves on the Executive and Audit Committee. He is also a Member of the University of P.E.I. Advisory Committee on Athletics and has served in local organizations such as Four Neighborhoods Community Medical Center and Parkdale Sherwood Headstart as well as a number of sports and charitable organizations.
A member of the P.E.I. Law Society and Canadian Bar Association he resides in MacMillan Point, P.E.I. with his wife Margaret.
View all team members